Sax + Beats!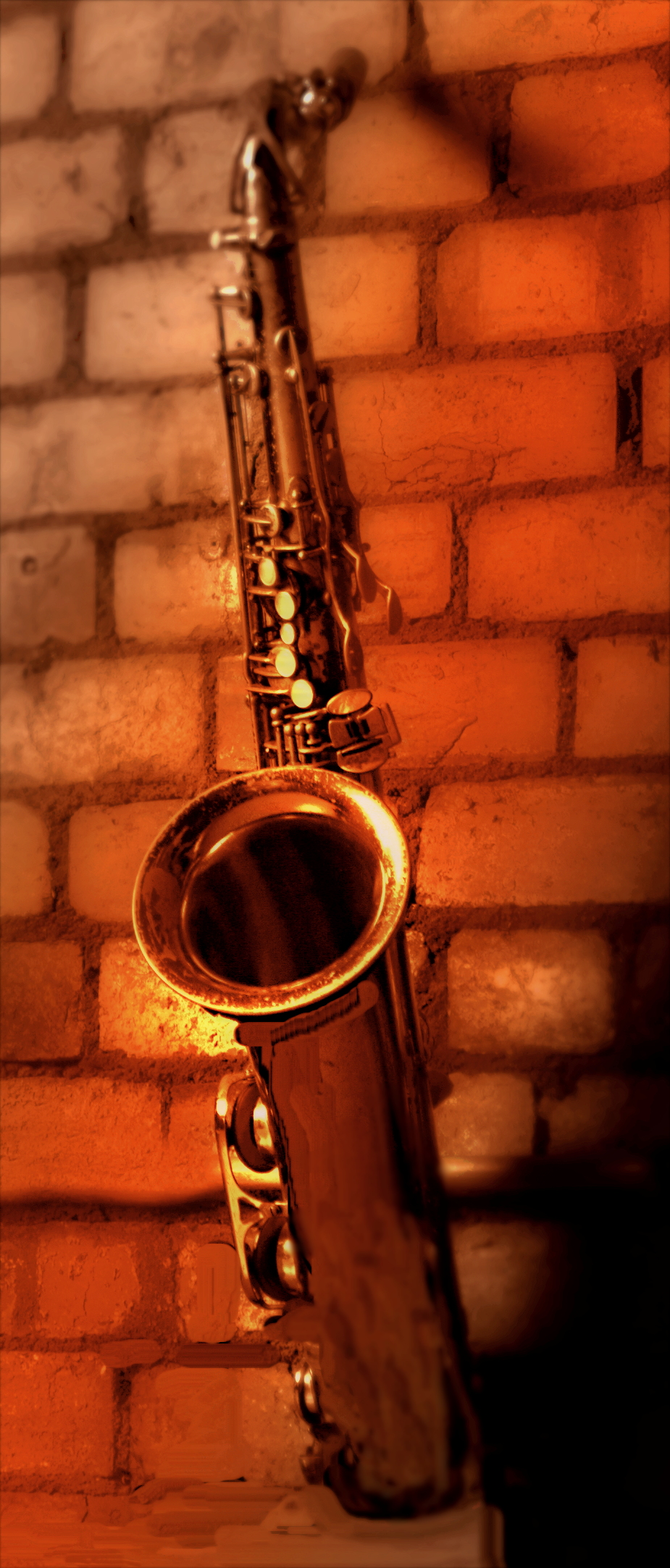 A new concept in solo sax entertainment.     
Familiar tunes with a modern groove.
Expect to hear classics such as Baker Street, Every Little Thing She Does Is Magic, In The Mood, and the latest chart hits such as Happy and Bang Bang all played with feel good beats, great backing tracks and a live sax melody.

It's cool... It's jazzy... It's saxy.

Instantly recognisable songs are given a new, funky makeover that's just perfect for listening and will give any occasion a cool, appealing vibe. The show features live beatbox style sax 'looping' and favourite cartoon songs such as Pink Panther and The Simpsons. And if your taste is for swing and jazz, then the greatest hits of Gershwin, Sinatra Miles Davis and Bublé will be music to your ears! 

Tunes you know and grooves that grow!!